My First Time to Cuba
In October of 2017 I went to Cuba for the first time. Cuba is #6of55 on my travel quest to visit 55 countries by the time I turn 55. I found Cuba to be a very interesting country. Growing up in Berlin, Germany, I'd been to the communist Eastern block in the 70s and 80s many times. Cuba reminded me of a communist country with a Caribbean vibe.
I went with my friend Ceci who works with The Educational Adventure Company here in Durango. They organize educational tours to Cuba. You can also go on a Ukulele music and dance tour with them.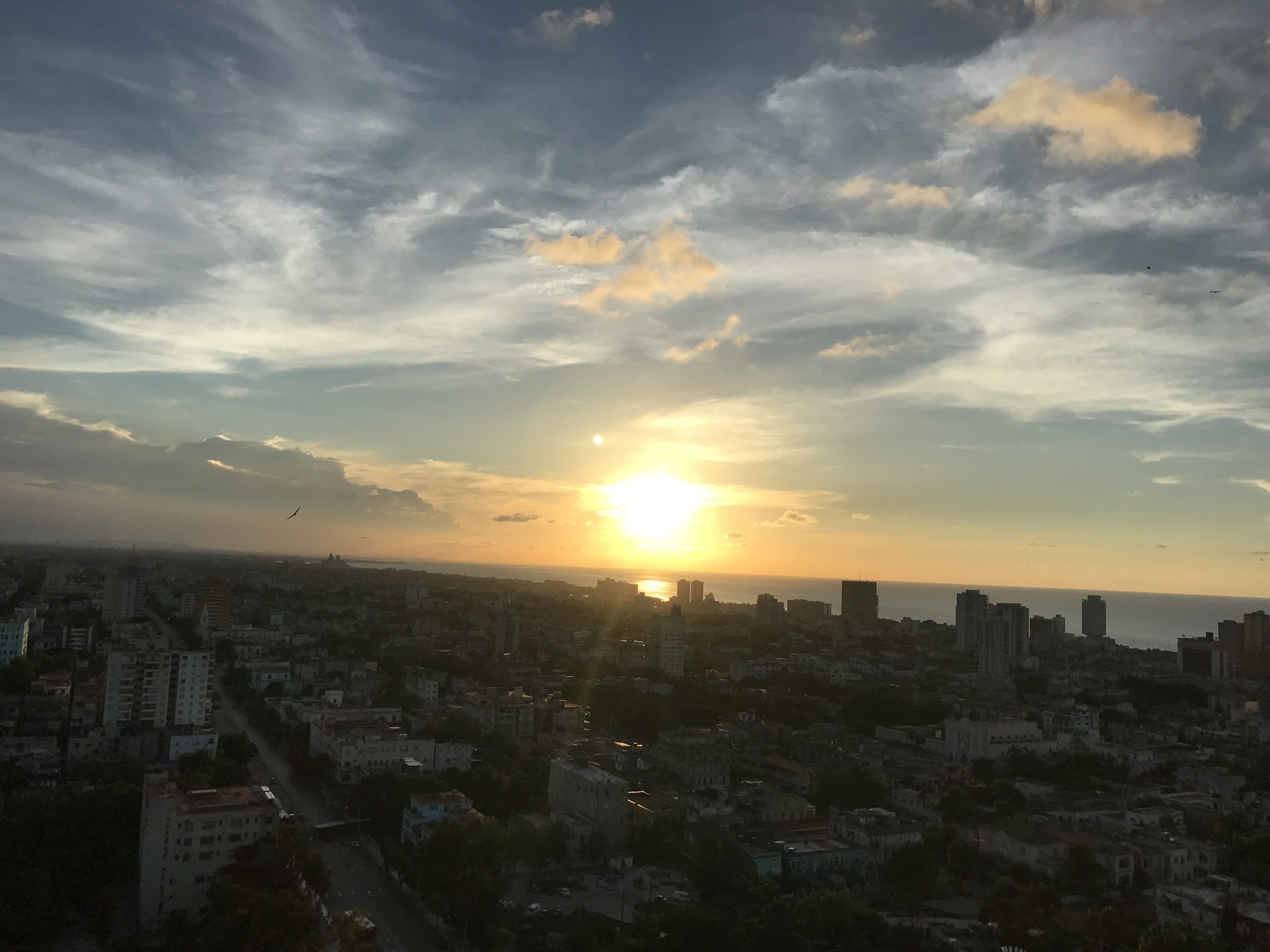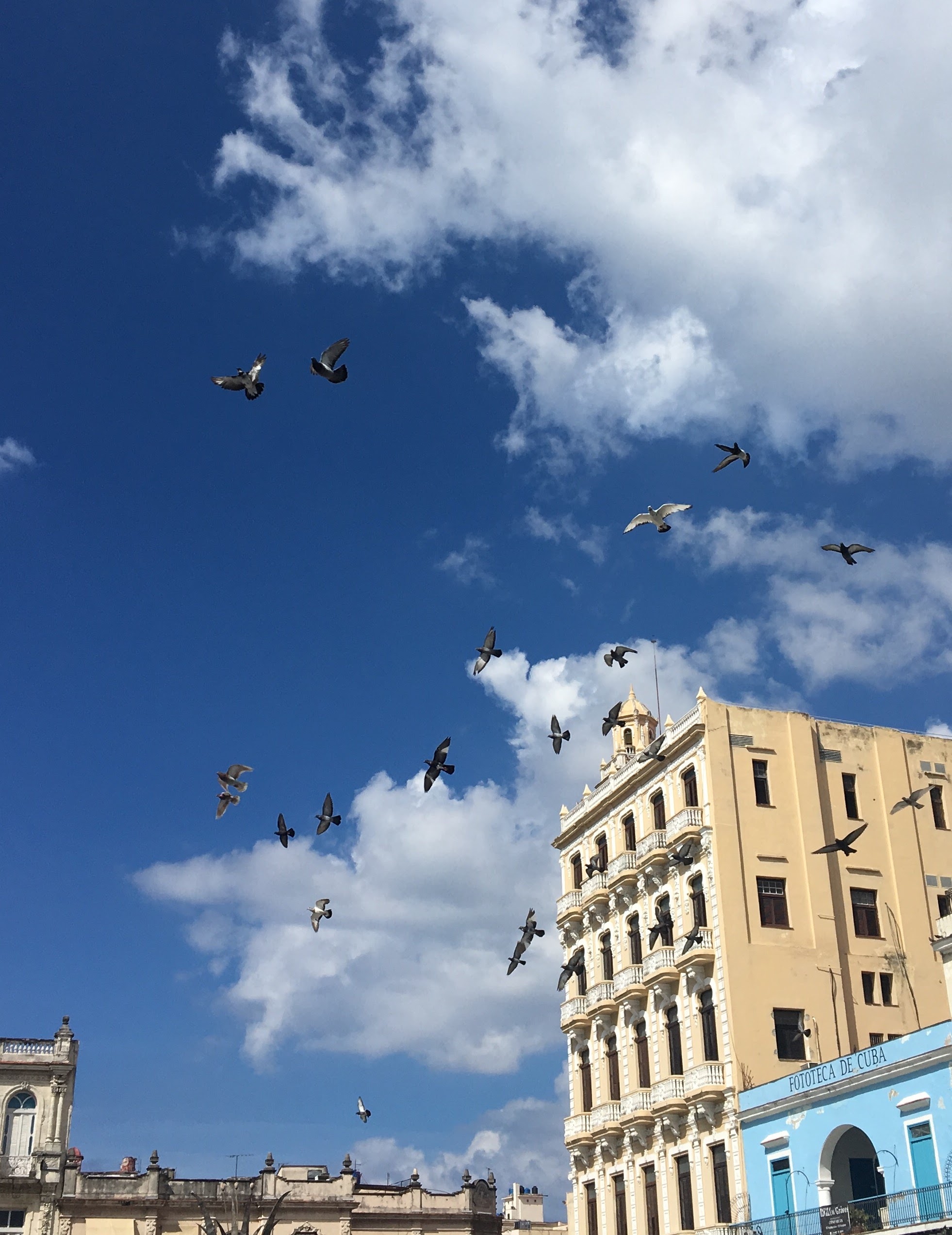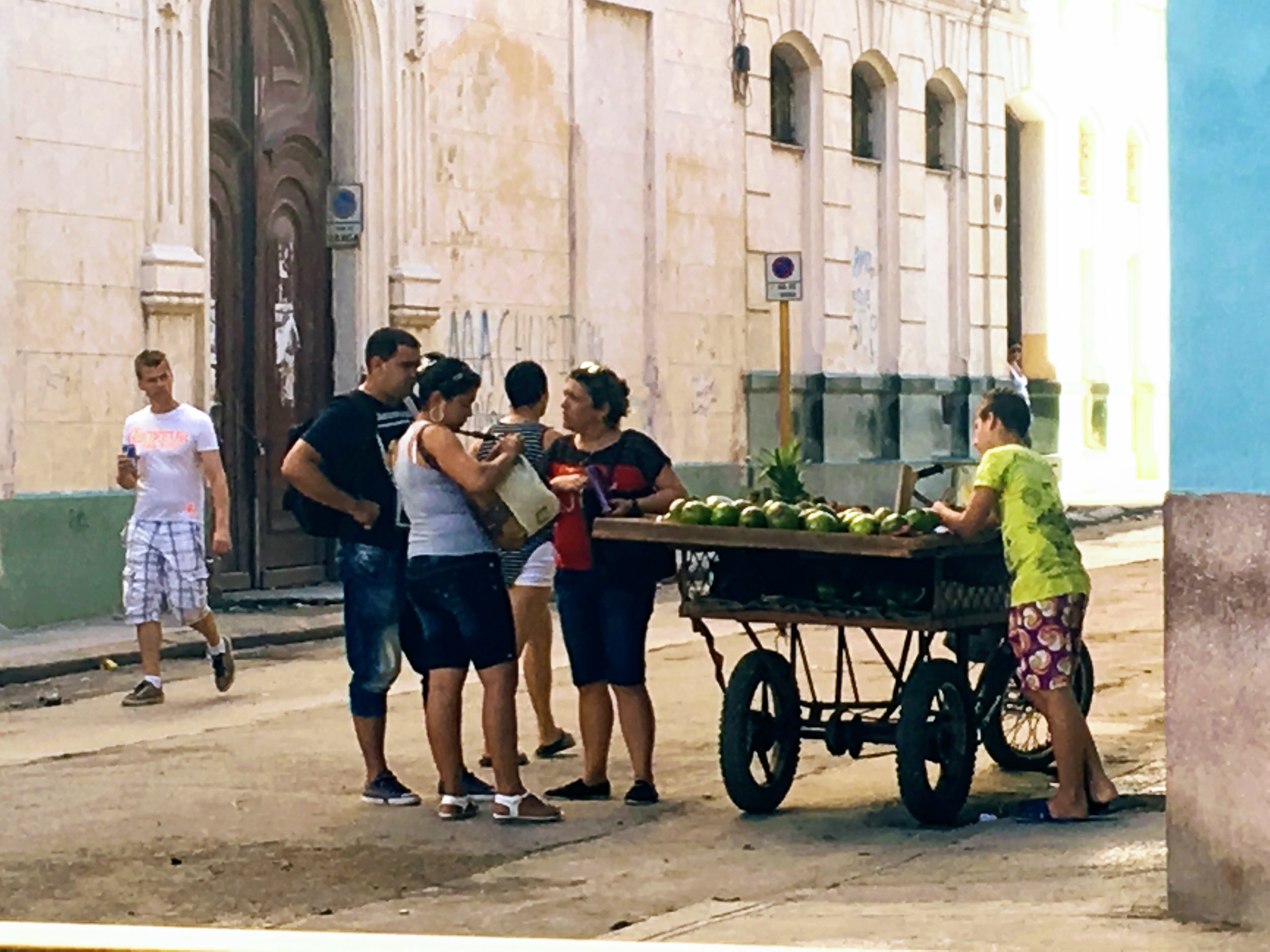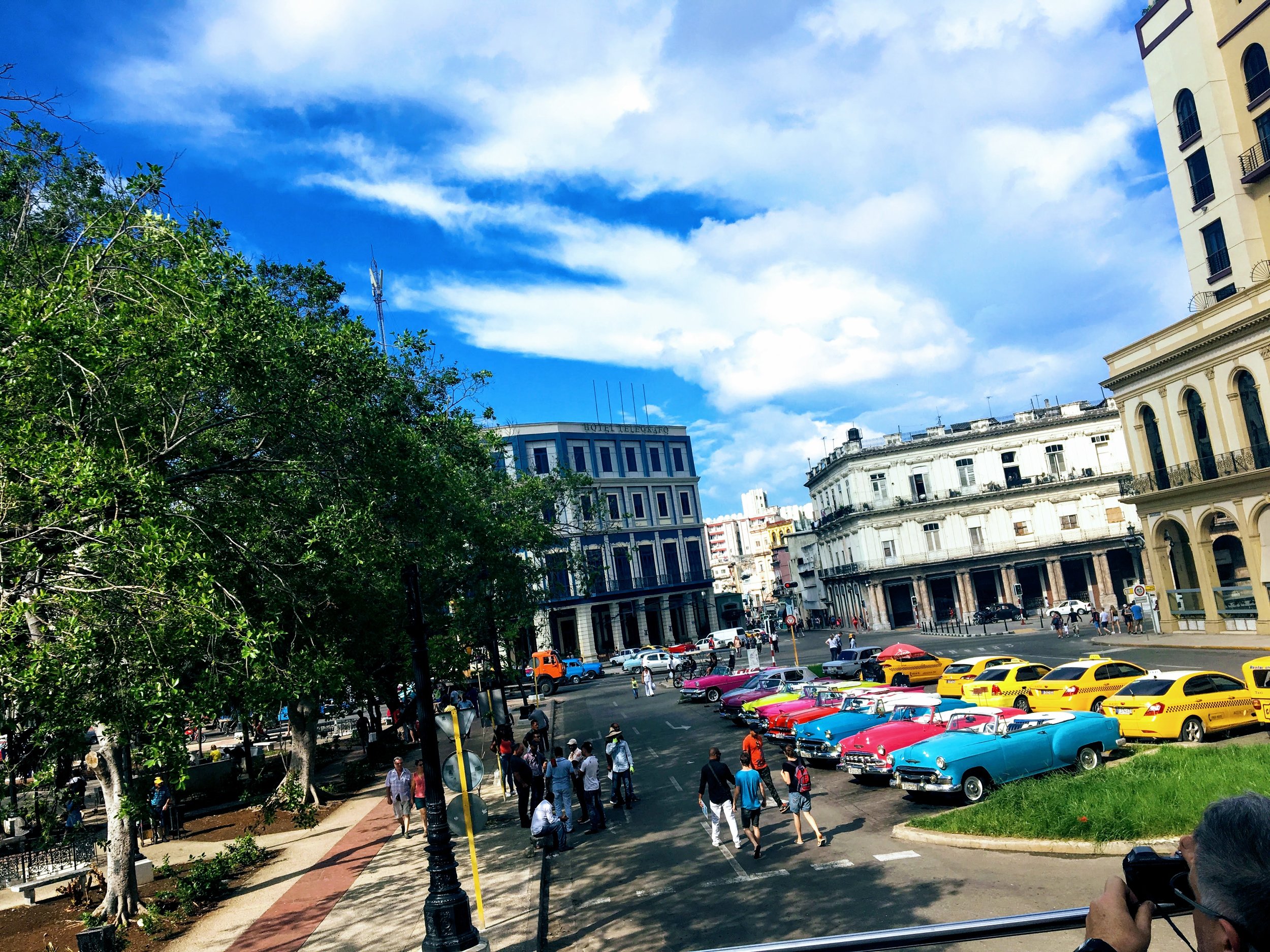 We spent 10 days in Cuba, Havana, Vinales, Trinidad and Cienfuegos, enjoying the colorful buildings, cars, delicious food and culture.
Love Claudia